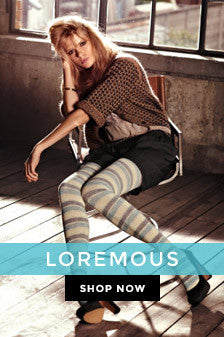 Custom CMS block displayed at the left sidebar on the Catalog Page. Put your own content here: text, html, images, media... whatever you like.
There are many similar sample content placeholders across the store. All editable from admin panel.
0 comments / Posted by Alicya Blake

Meet Brook Power. You may recognise her by now as she has become somewhat of a muse here at the Honeybee headquarters.

Brook represents so much of what a Honeybee girl is. She's gorgeous but what makes her so gorgeous is a handful of characteristics we deem the holy grail of hot-chick-dom. Little Miss Power is strong, confident, and smart with an awesome set of talents that include skateboarding, surfing, and drawing the most rad and gorgeous pictures!