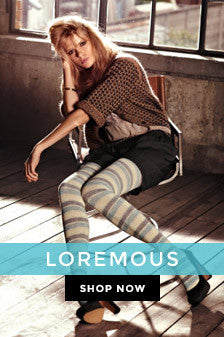 Custom CMS block displayed at the left sidebar on the Catalog Page. Put your own content here: text, html, images, media... whatever you like.
There are many similar sample content placeholders across the store. All editable from admin panel.
0 comments / Posted by Alicya Blake

One of our FAVOURITE Honeybees gettin' around right now, Charlie XCX rocking an amazing preformance and our YRU kicks with a rad 90s inspired look and seamless performance!!