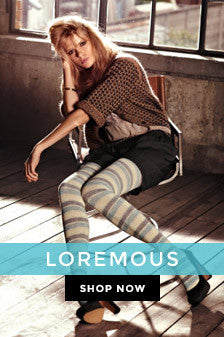 Custom CMS block displayed at the left sidebar on the Catalog Page. Put your own content here: text, html, images, media... whatever you like.
There are many similar sample content placeholders across the store. All editable from admin panel.
0 comments / Posted by Alicya Blake

Its as if Sir Ralph Steadman is speaking for us! We stand firmly by our belief that any woman can wear what she wants and make it FAB without cow-towing to the trend Gods. We love dress-up more than you can imagine, and want you to feel like yourself, not a mannequin! That's why we are bringing you a rad mix of new and vintage pieces with as many wild and gorgeous accessories as we can find so that you can create a look that is 100% YOU.
Wear what you want or BE NAKED Honeybees!