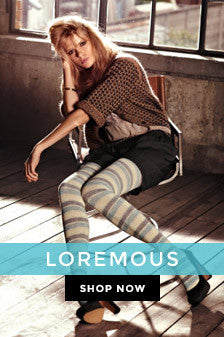 Custom CMS block displayed at the left sidebar on the Catalog Page. Put your own content here: text, html, images, media... whatever you like.
There are many similar sample content placeholders across the store. All editable from admin panel.
0 comments / Posted by Alicya Blake

Emily Ratajkowski looking BEYOND AMAZING in one of our favorite fun music videos EVER made, Robin Thicke, T.I., Pharrell's "Blurred Lines". With flawless styling featuring nude and white pieces (if any), gold chains (yes!!), and yummy models, this is the perfect introduction to a summer of freedom and FUN.

You KNOW how we feel, wear what you want or BE NAKED! And if you are going to be naked, you should definitely make a music video with Pharrell and rad shoes.