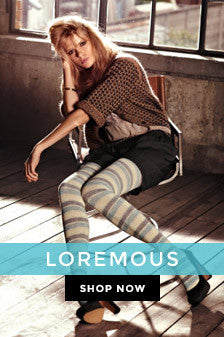 Custom CMS block displayed at the left sidebar on the Catalog Page. Put your own content here: text, html, images, media... whatever you like.
There are many similar sample content placeholders across the store. All editable from admin panel.
0 comments / Posted by Alicya Blake
Hello world! We're HEEEERE!!!
BeHoneyBee.com is launched and ready to deliver the raddest clothes and homewear to your doorstep.
Follow us and we will take you on a journey of style, both classic and trendy for your closet and your home.
Be AMAZING, be STYLISH, BE YOURSELF. . . just BE, Honeybee!
Comments