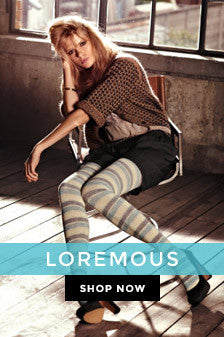 Custom CMS block displayed at the left sidebar on the Catalog Page. Put your own content here: text, html, images, media... whatever you like.
There are many similar sample content placeholders across the store. All editable from admin panel.
Spring 2013 Look Book prep & New Honeybees coming soon!!
0 comments / Posted by Alicya Blake
Prepping for our next shoot with some rad new goodies! Also, we're BEYOND excited to be bringing on two new Honeybees to our team! Stay tuned for the introduction of two FABULOUS young ladies to our Honeybee team later this week!
xo, BeHoneyBee
Comments