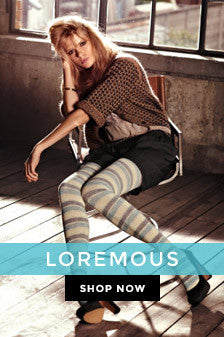 Custom CMS block displayed at the left sidebar on the Catalog Page. Put your own content here: text, html, images, media... whatever you like.
There are many similar sample content placeholders across the store. All editable from admin panel.
Sneak Peek: Spring By The Sea Lookbook
0 comments / Posted by Alicya Blake
Here's a sneak peek at our Spring By The Sea lookbook, shot by Gina Sinotte of the lovely Alexandra Deville dressed head to toe in UBER RAD BeHoneyBee vintage.....
Comments